Team IYT
creative directors & educators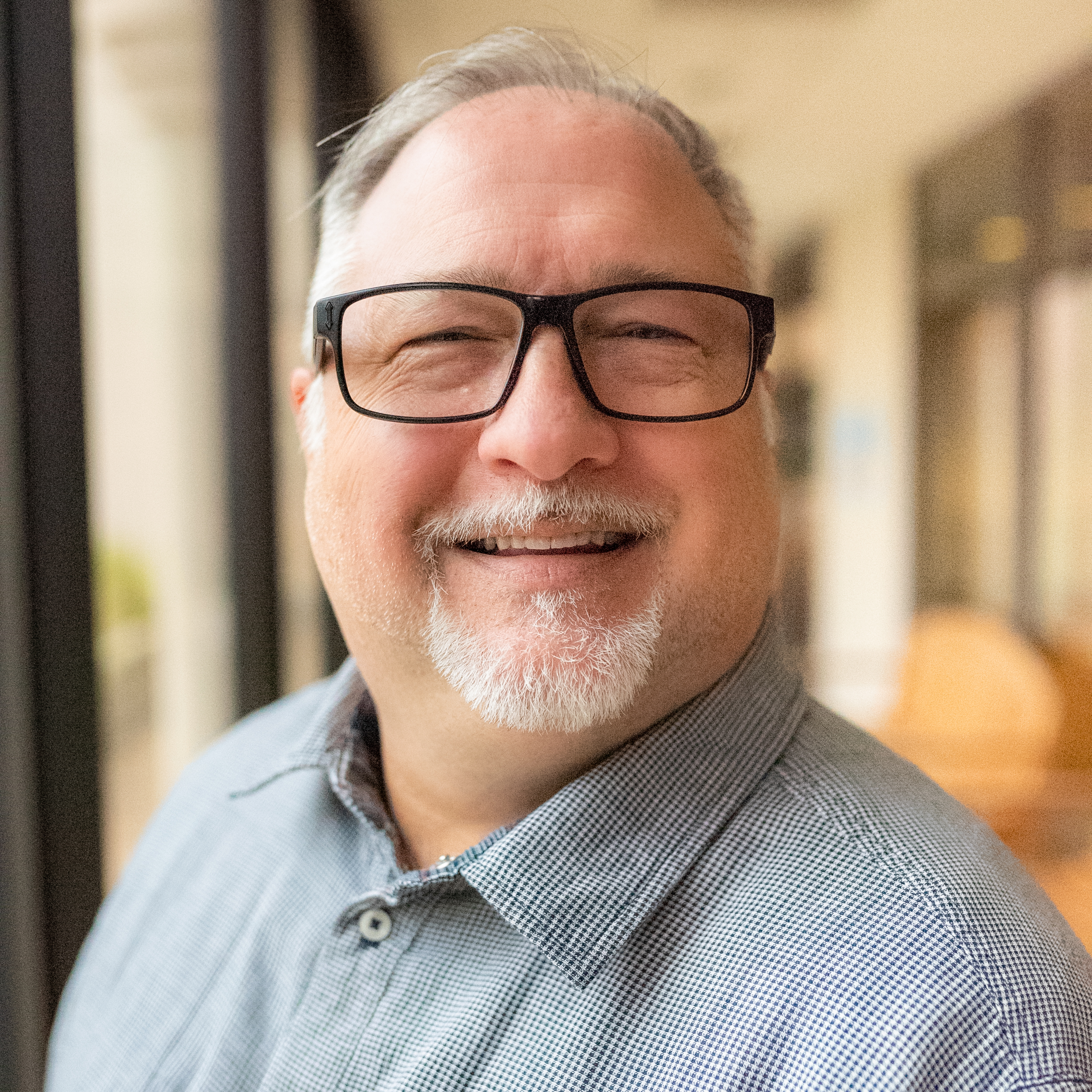 Mr. Michael Hill
Founding Director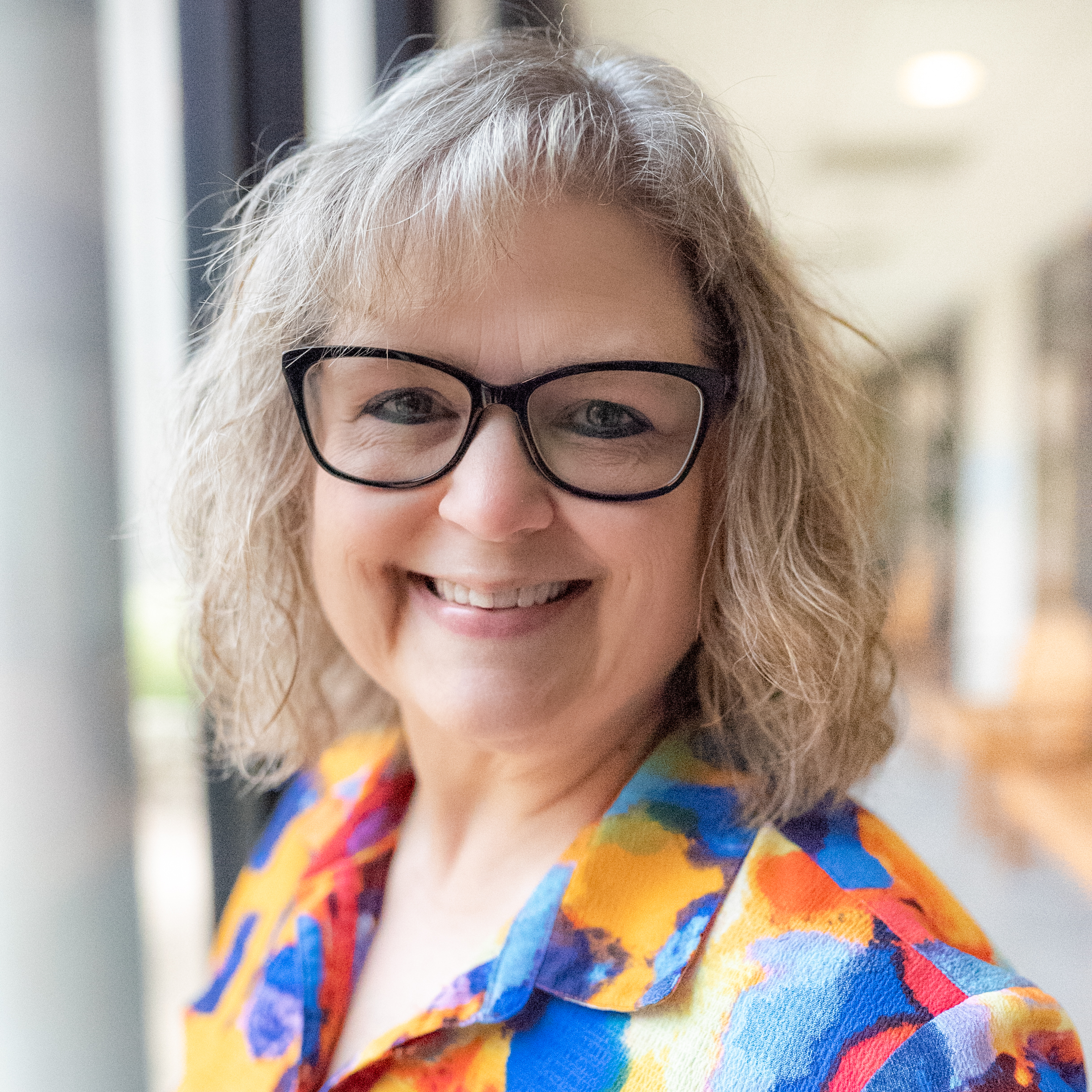 Dr. Lisa Hill
Founding Director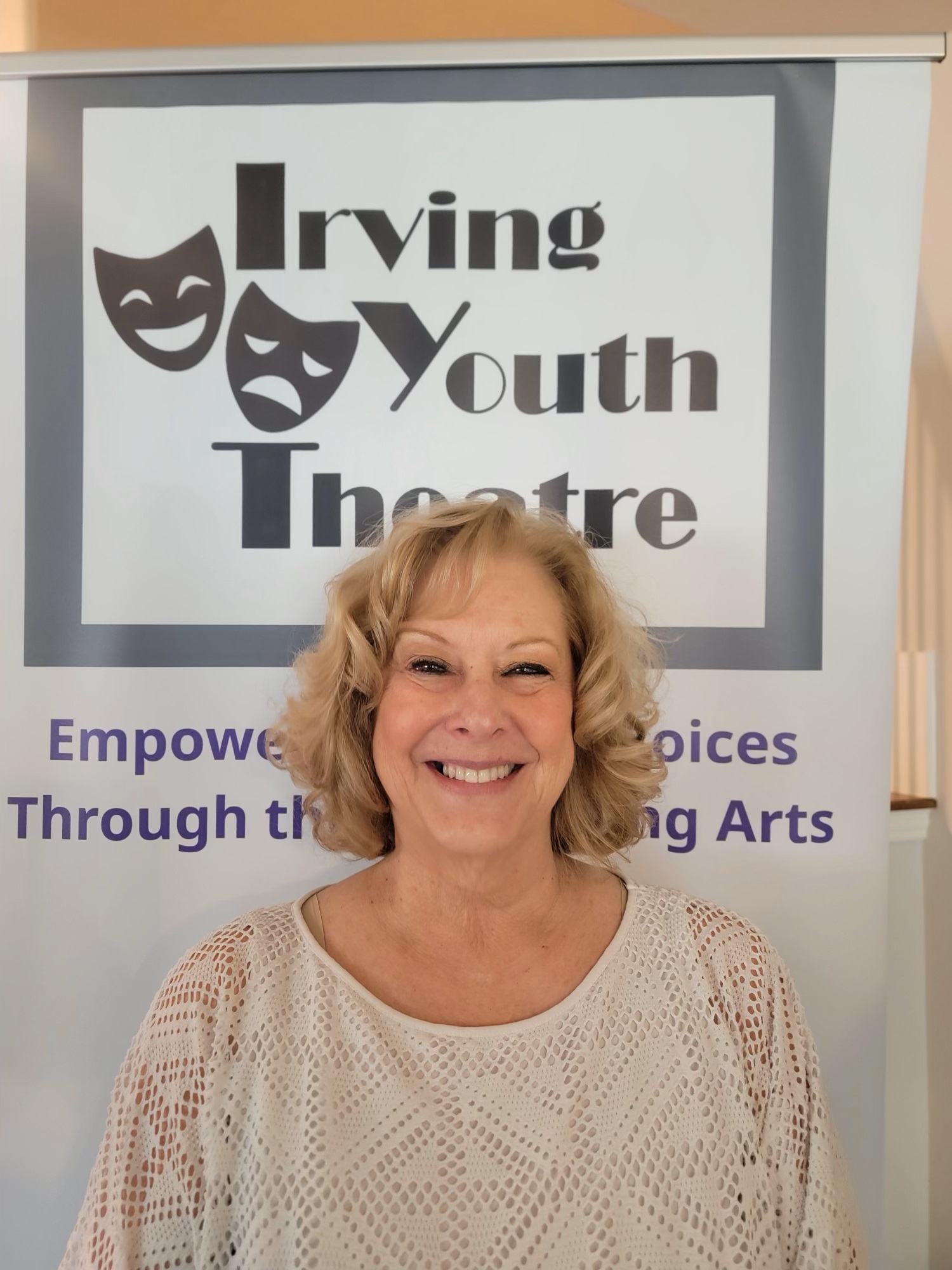 Pam Campbell
After graduating from Irving High School, Campbell began her career in Irving ISD as a data processing clerk and counselor secretary at Houston Middle School. She also served as the school's computer lab manager before transferring to Farine Elementary School as a Title I reading assistant. Campbell earned a bachelor's degree from Dallas Baptist University and her teaching certification in 2000. She then taught fourth and fifth grade at Farine, until her retirement in 2010. She has served as a guest educator in Irving ISD since 2010 and as a training consultant for McGraw Hill Book Company since 2013. Campbell served on the Irving School Board from 2018-2022. Campbell now serves the students and staff at Radiant STEM Academy.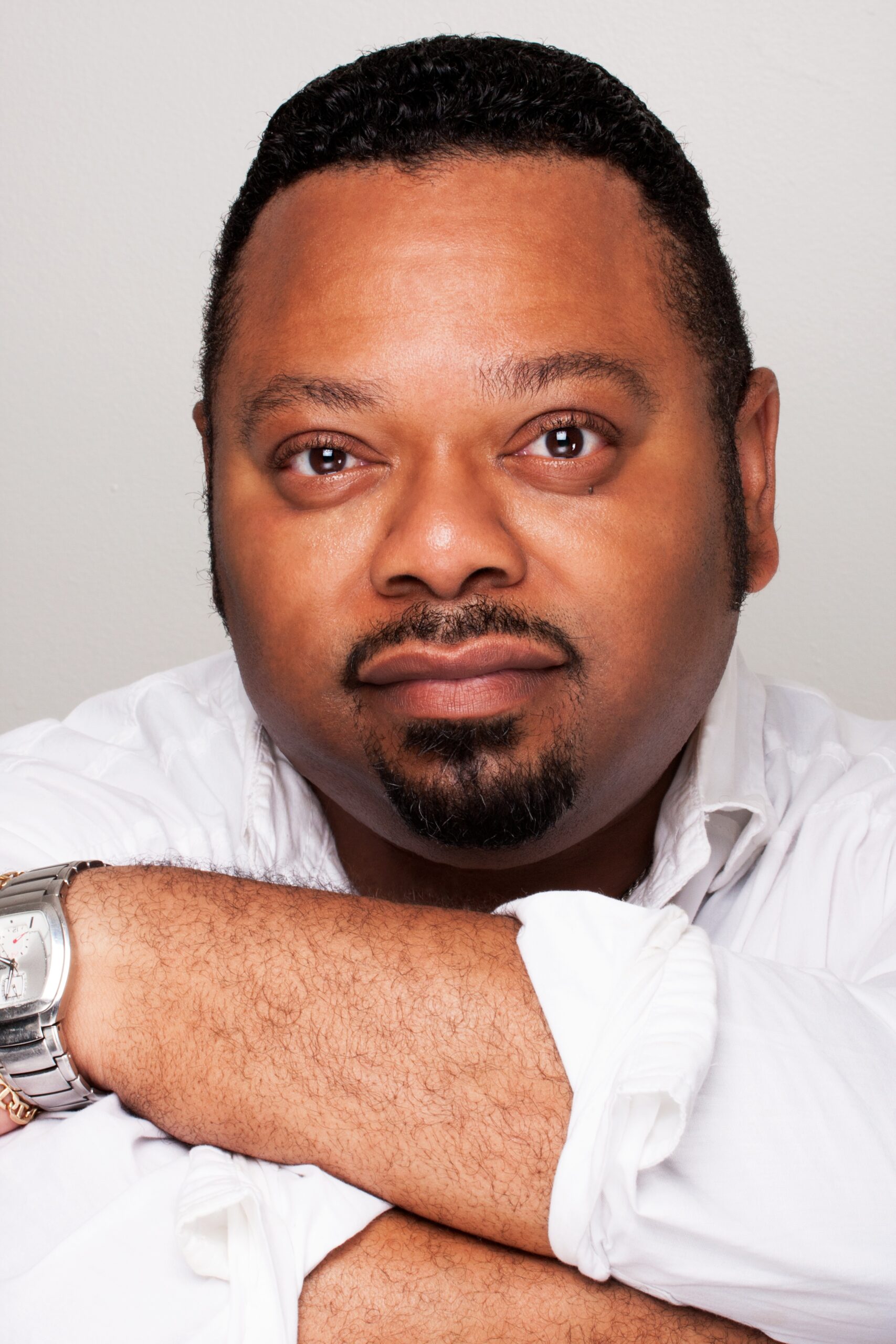 Barron Coleman
American tenor Barron Coleman has performed in the best opera theaters in the world entertaining audiences from Milan to Paris to Sydney and Japan. A native son of the lone star state, he also has more…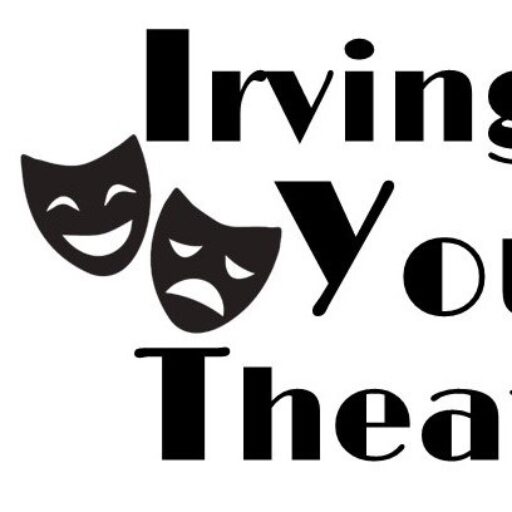 Sharon Gross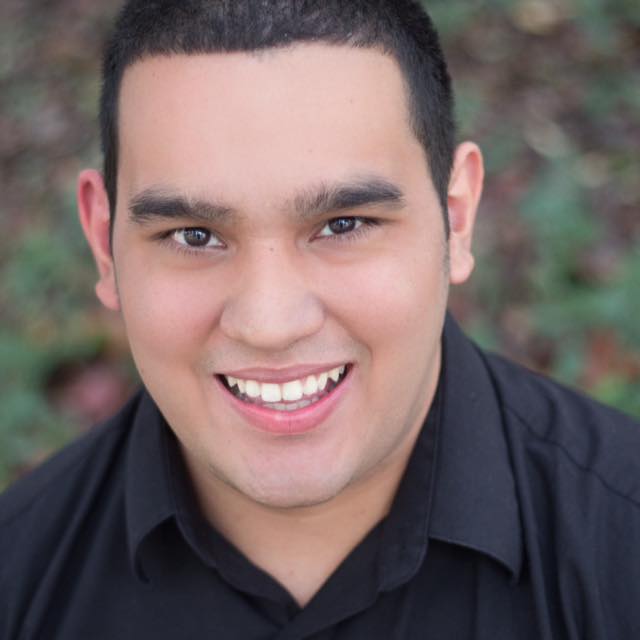 Jeremy Gomez
Jeremy is a life-long Irving resident who grew up through Irving ISD. He holds a Bachelor of Arts from the University of North Texas and has performed in various productions around DFW.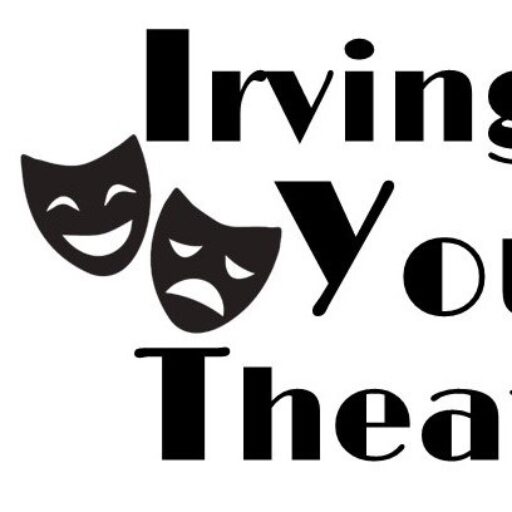 Farida Hirani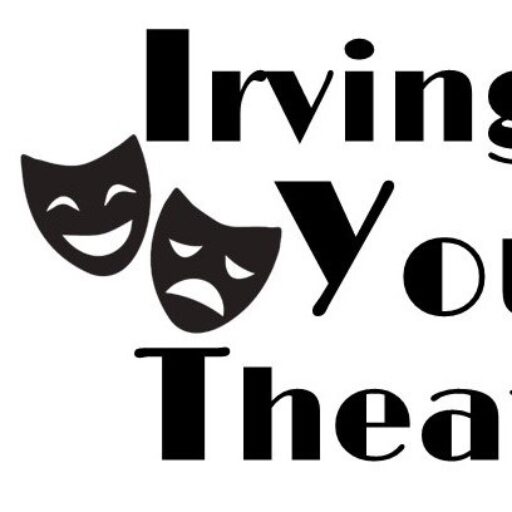 Maha Iskandar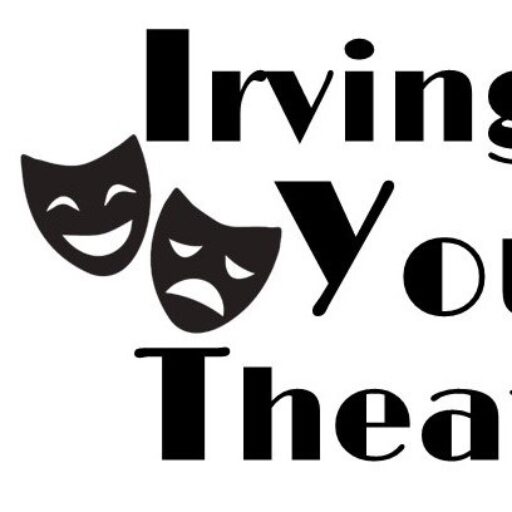 Jessica Quintanilla-Shelton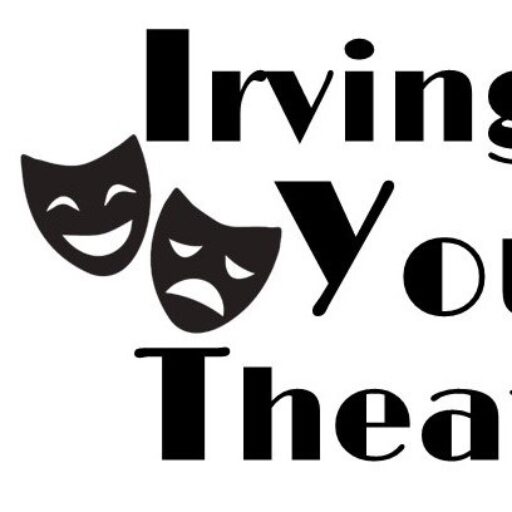 Kristal Seid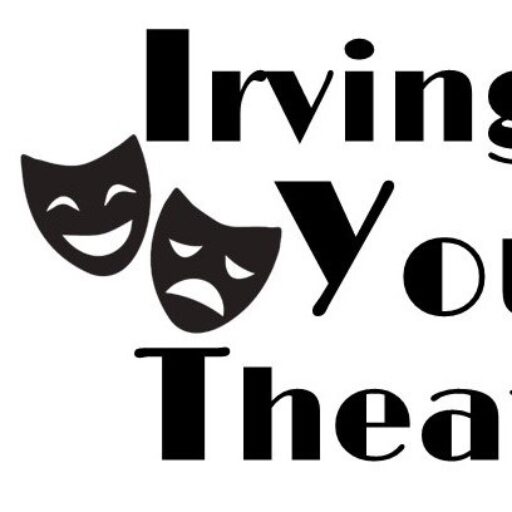 Dawn Burkholder
---
---
Contact Us