Check out the Audition Tips at the Bottom of this page!
>>>Scroll Down<<<
Click on the Audition Link below each show title to learn more about upcoming auditions!
---
Irving Youth Theatre is dedicated to providing live theatrical production opportunities for the young people of Irving without charging large fees. Most participant costs associated with the production involve paying for the souvenir script (usually $25.00), purchasing and/or selling 10 show tickets, and providing your own costume for the show.
Scholarships are available based on need. Please contact [email protected] for more information.
---
Tentative Dates for Upcoming Shows!
Finding Nemo, Jr
K-8th Grades
Nemo Auditions – Auditions Closed
Due by September 17, 2023
Audition Workshop
September 23, 2023 (by invitation only)
Parent & Cast/Crew Meeting
September 30, 2023
Rehearsals
September 30 – February 8
Cast & Crew should check the Nemo Cast Page for Details!
Show Dates
February 9-11, 2024
Beauty & the Beast
6th – 12th Grades
B&B Auditions
Due by February 11, 2024
Audition Workshop
February 17
Rehearsals
February 24 – June 6
Show Dates
June 7-8, 2024
Summer Camps
June/July 2024
Chrysanthemum
(World Premiere!)
Kinder – 5th Grades
Moana, Jr.
All ages
Audition Guide – for the current show.
---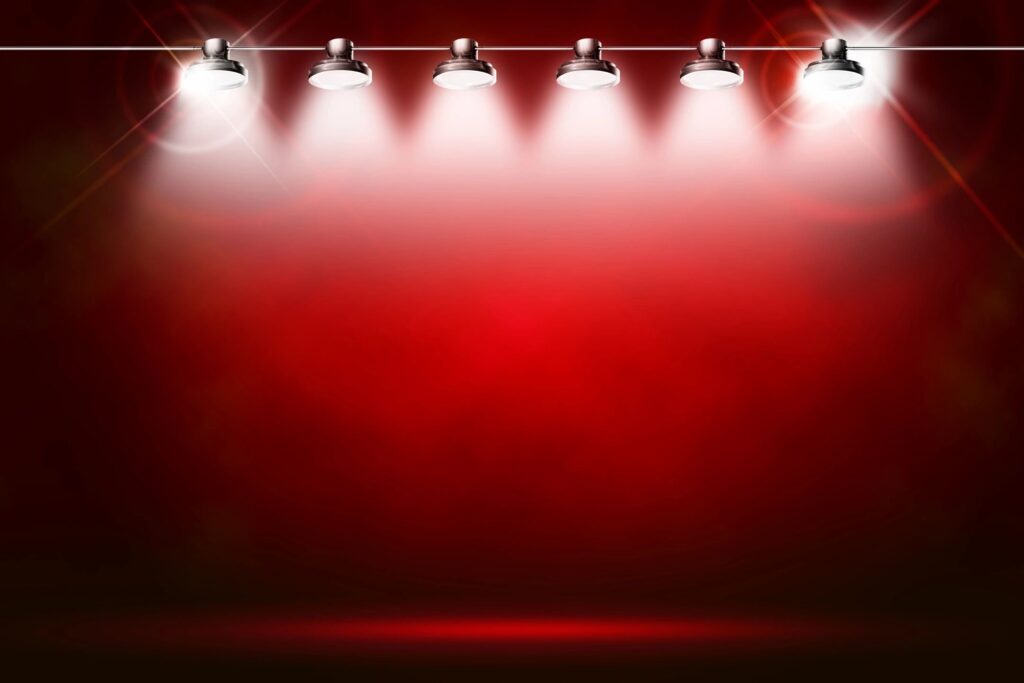 So, you want to be in the show?
Here are some important things to remember when you are auditioning!
Prepare
Know the show you are auditioning for – what types of characters, what types of songs, where would you best fit into the show?
Prepare the monologue and/or song selection based on the style of the show.
Memorize and be ready with your ENERGY and ENTHUSIASM!!
Follow Directions
Know the location you will be auditioning and arrive early.
Give yourself time to prepare and BREATHE before being called into the audition.
If the audition calls for providing a bio or resume and headshot, have those prepared.
If the audition is video-based or digital, follow directions about format and parental permissions.
Be sure to READ everything carefully so you know what to expect.
Slate Yourself
When you slate yourself, you are basically introducing yourself. Smile and look at the directors/audition panel. Be prepared to share your name, age, grade or other biographical information requested by the audition team. Also, practice saying the titles of the pieces you will present and their authors.
After you slate, find a point of focus to look with your eyes and present your monologue and/or song. Then make eye contact again with the audition panel and say, "Thank you." Wait a beat to see if they have anything further for you.
Audition Tips for Students (NTPA)
>>>Scroll down for more tips…<<<
---
Download the Drama Notebook article about Auditioning and Monologues!