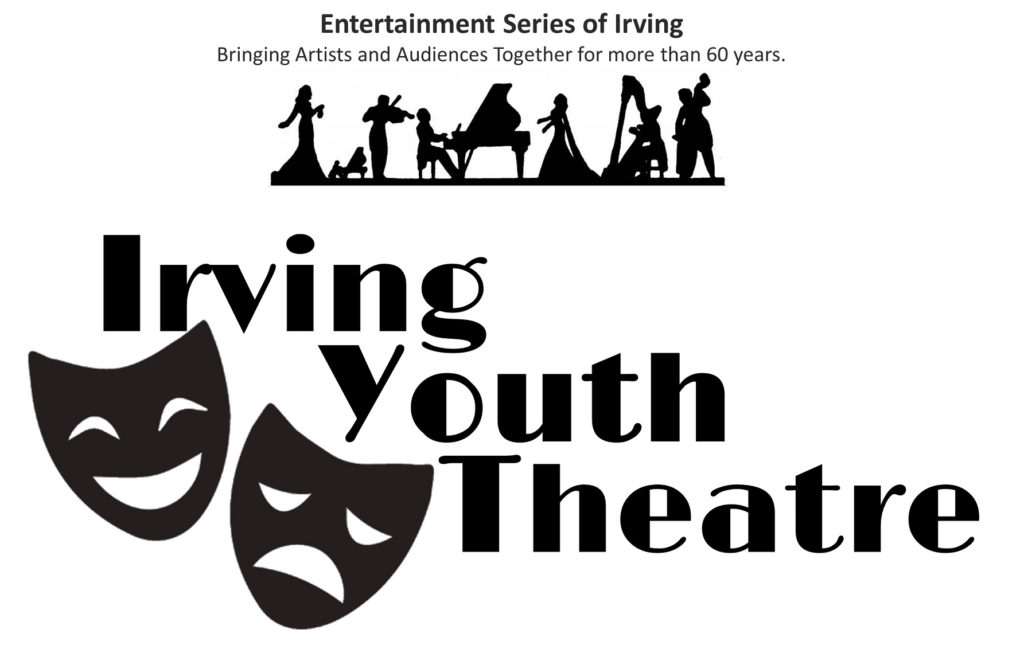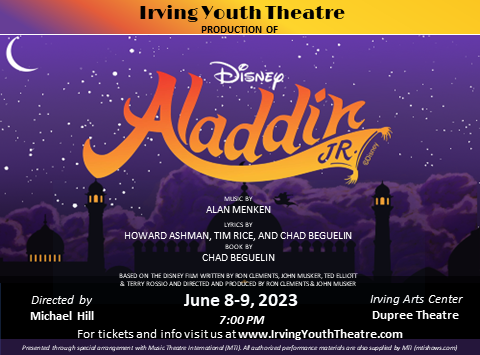 ---
Congratulations to our FREE Tickets Winners:
TWO FREE Tickets to Aladdin, Jr (June 8 or 9 – based on availability)
Crystal Diaz, Ajoy Cham, Rachael Frost
ONE FREE Ticket to Aladdin, Jr (June 8 or 9 – based on availability)
Leslie Contreras, Partha Sarathi Reddy Gorla, Sharon Garrett, Pratyusha Pooskuru
---
Summer One-Day Mini-Camp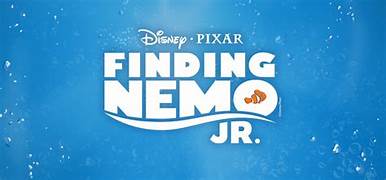 ---
live theatre
Learn
Discover
Create
empowering young voices through the performing arts
---
By providing a supportive environment which encourages youth to achieve their potential while they learn, discover, and create, young people in the Irving community are empowered to practice empathy and develop confidence while they shine on the stage or behind the scenes.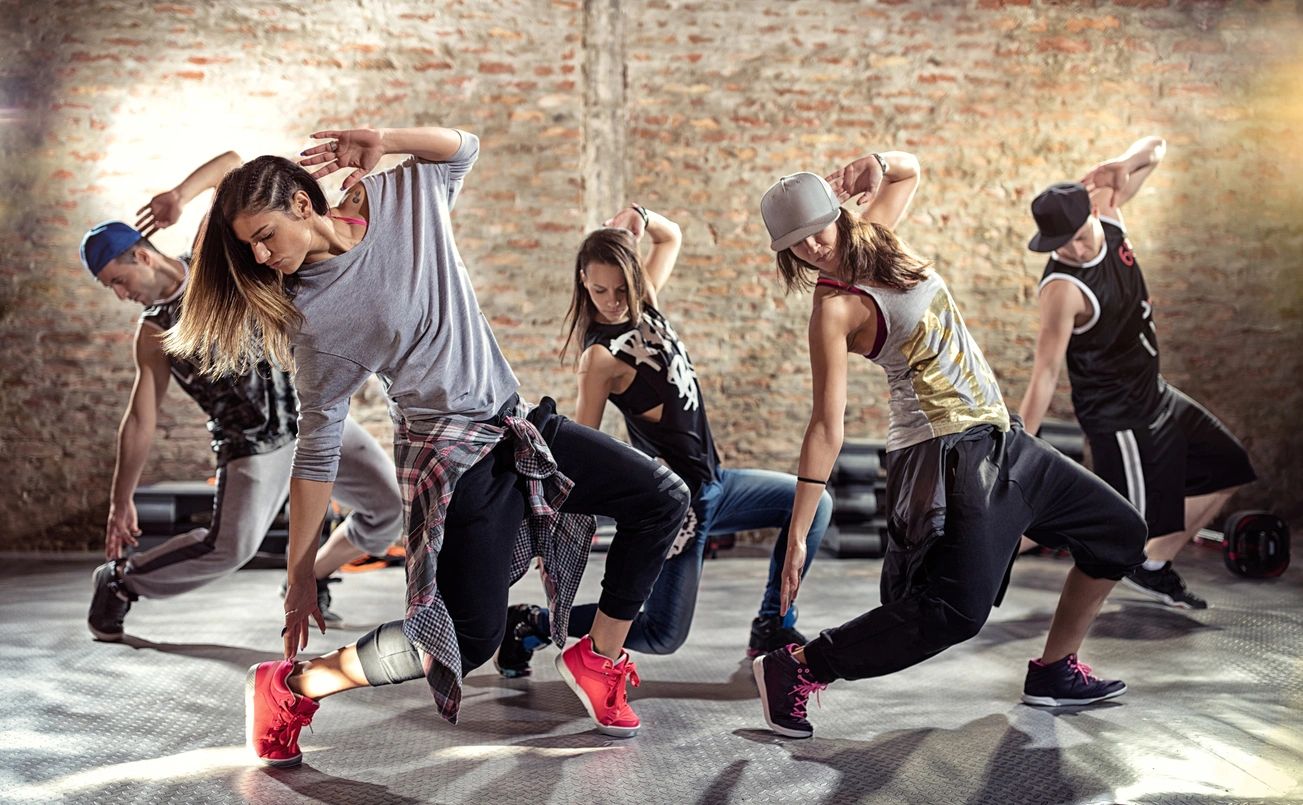 Learn
Learning is critical to shaping young people's lives – and we are committed to helping each child grow in empathy and courage.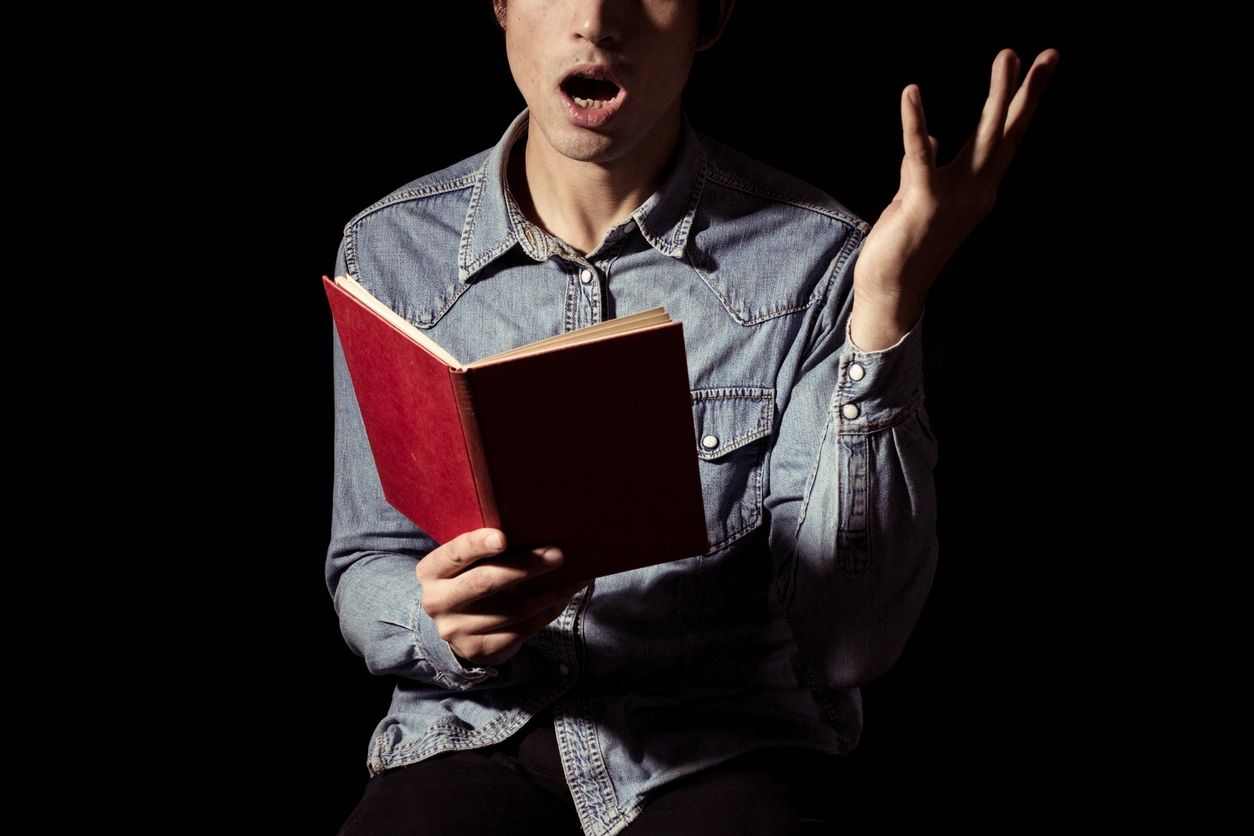 Discover
Youth are invited to explore in a secure environment where they can learn more about themselves, their community, and other cultures.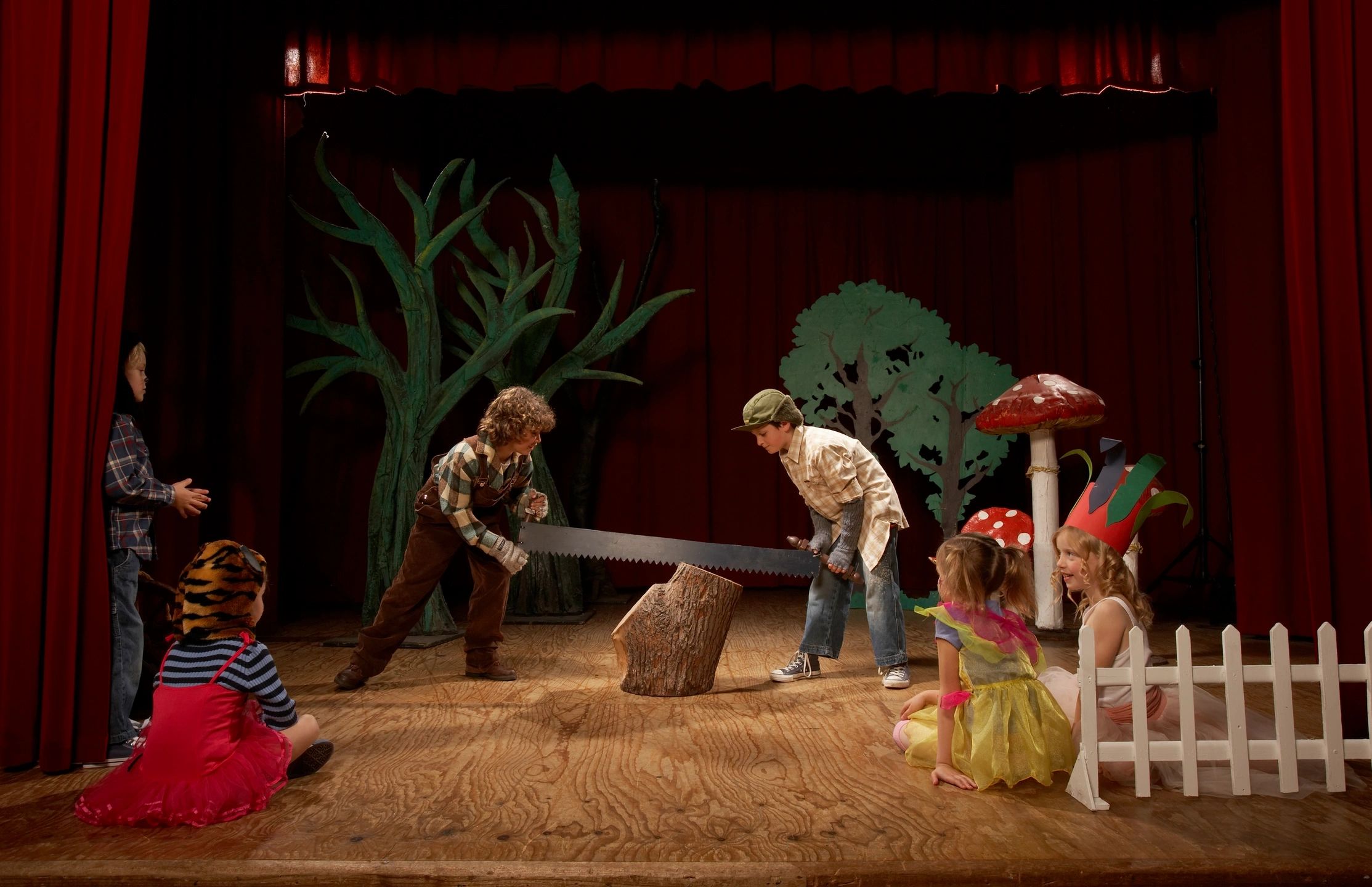 Create
Being part of a theatrical production helps young people share stories by engaging their creative expression.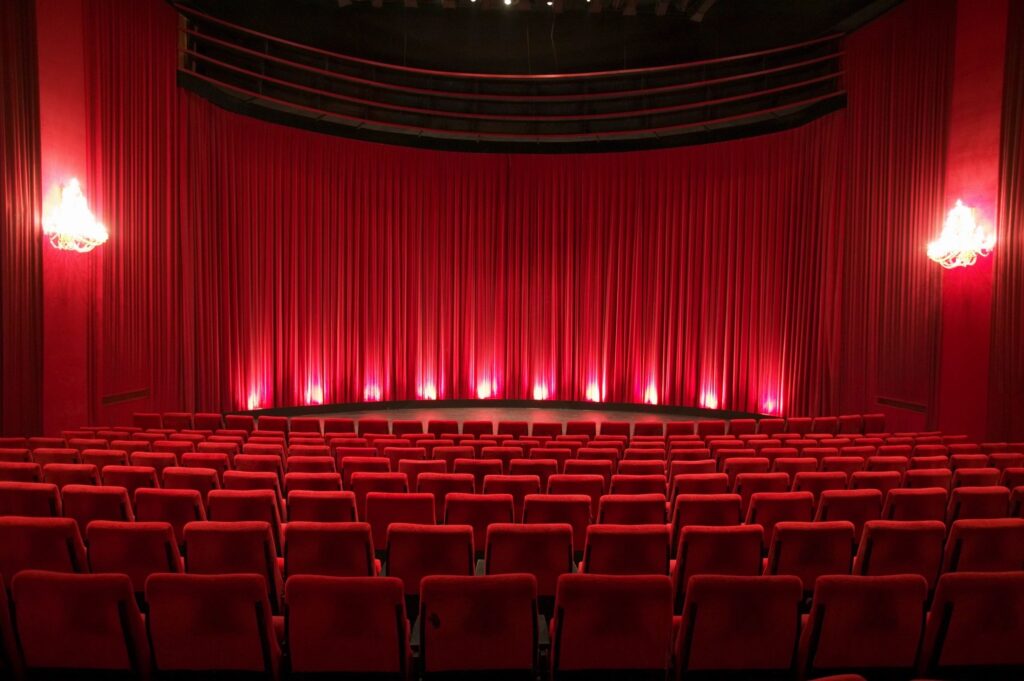 Join the Mailing List
Complete the form below and we'll reach out to you with information about upcoming auditions and shows!